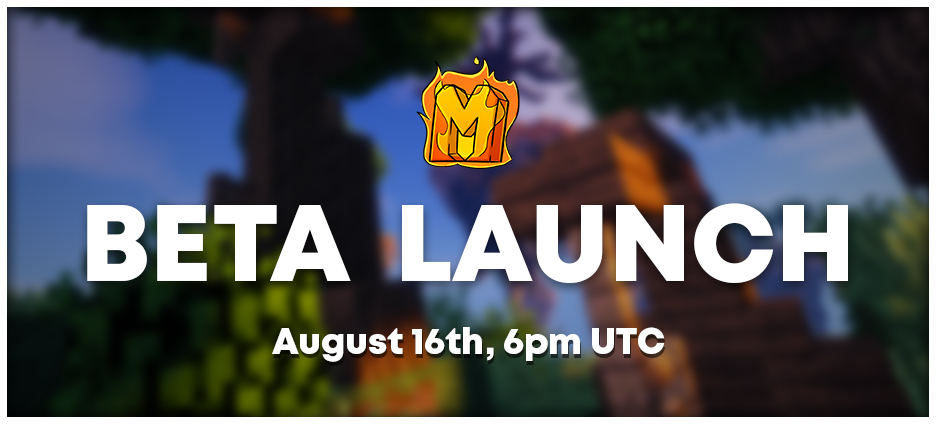 It's finally time...
After many months of development, we're super excited to announce that MythicalMC will be launching in beta THIS FRIDAY, August 16th and 6pm UTC.
We honestly can not wait to finally reveal to the world what we've been working on and to let everyone on to play our games. We hope you'll enjoy them as much as we've enjoyed making them.
During the first few hours of launch we will be hosting multiple giveaways both on the server and on our Discord, so make sure you're around to be in with the chance of winning some cool stuff. The more people there are, the better the giveaways will be so be sure to invite your friends!
Make sure you get the IP all set up and ready to go in your server list:
play.mythicalmc.com
Please remember that the server will be launching in beta meaning that although we've done our best to resolve any major bugs, there may be a few still floating around. If you find one, make sure to let us know by posting in the
Bug Reports
forum.
See you there!
Last edited: