​
Mythical Games is a constantly rotating system of a variety of mini-games.

Those who come 1st, 2nd or 3rd in a game earn Stars that can be used to show off your your skill.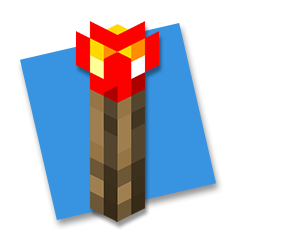 Red Light, Green Light
Race to the finish line but you can only move when the light is green. If it goes red and you're still moving you will be sent back to the start.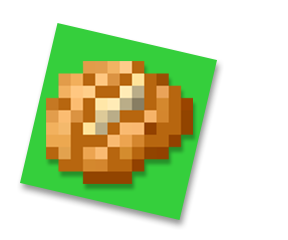 Hot Potato
At the start of each round, one player is given the Hot Potato. They must chase and pass it onto another player before it explodes! The last player surviving wins.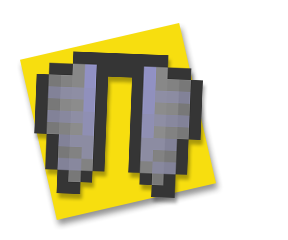 Take Flight
Use your Elytra to jump of the start pad and glide down onto the ocean targets. Different colours give different points. The player with the most points at the end wins.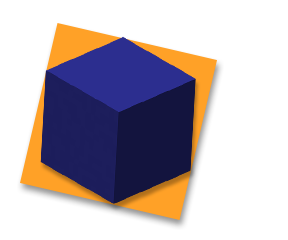 Block Spam
Place down as many blocks as you can within the time limit. The player who has placed down the most blocks at the end of the game wins.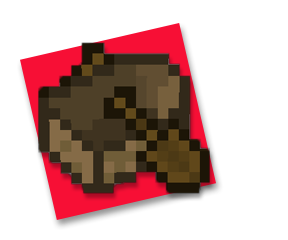 Battle Boats
Sail around the map using your bow and arrow to shoot the balloons attached to your enemies boats while avoiding others shooting at you. The last player surviving wins.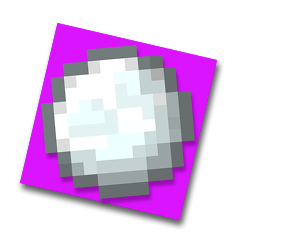 Dodgeball
Two teams battle it out to have the last player standing. Collect snowballs from the middle of the map and throw them at the opposing team to knock them out.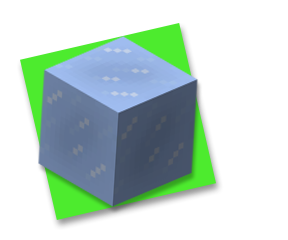 Skating on Thin Ice
Race around the track in your boats to be the first across the finish line. Be careful, it's not as easy as it looks!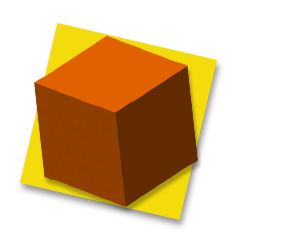 Debase
Knock other players off the pad while making sure you don't fall off. Layers slowly disappear, making the pad smaller. The player still surviving at the end wins.
Last edited by a moderator: